Hail Secret Warriors! After a hectic time in Essen, with lots of meetings, lots of talking, lots of work… and after a busy time post-Essen, we think we are almost ready to launch the next expansion for Shadowfist. We will confirm it in due time, but I want to let you know already that… …...
Xuan

November 18, 2019
Check the tournaments page to see the upcoming championships, meetings, and so on. If you are a tournament organiser, or want to become one, drop us a line. Cheers!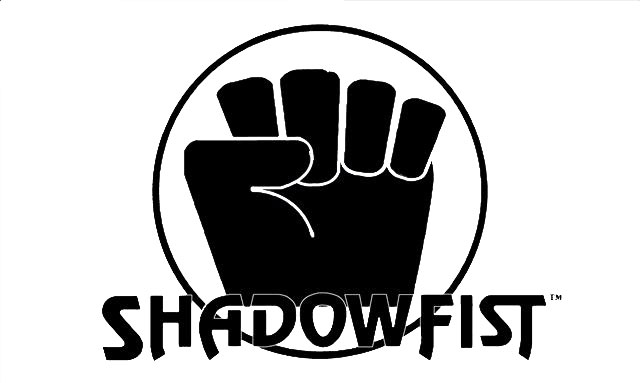 Hail Secret Warriors!! As you can see, we are back to business. We are working hard to bring you all you need to play your favourite multiplayer card game. Some of the functionalities of the page are not available yet, but soon will. You can already register for the forum and download some important documents....
Xuan
0 Comment
March 20, 2019